Afrolatin Connection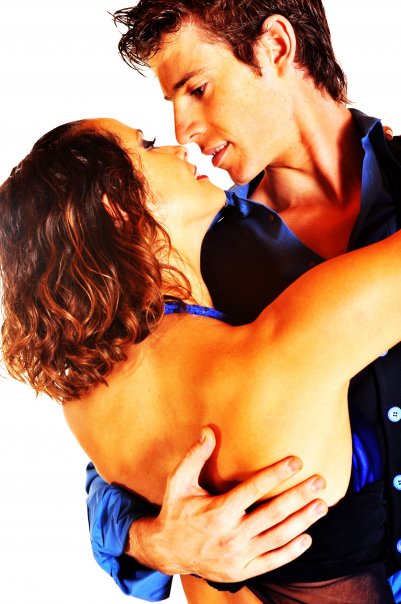 Paula Loureiro and Ricardo Sousa had been dancing together since 2000, and in 2005 they started the AfroLatin dance Company. They are the companies artistic directors and choregraphers, as well as dancers in the group.

Besides this they also have their own dance school 'Afrolatin Connection, Escola de danças Afro-Latinas', and they are owners of an afro-latin music bar: the Muxima Bar.

Presently the dance company consists of 8 members:
Paula Loureiro, Ricardo Sousa, Bruno Sousa, Patrícia Moreira, Luísa Silva, Nuno Pesqueira, Nagyla Galvão and Eduardo Holanda.